Plywood cutting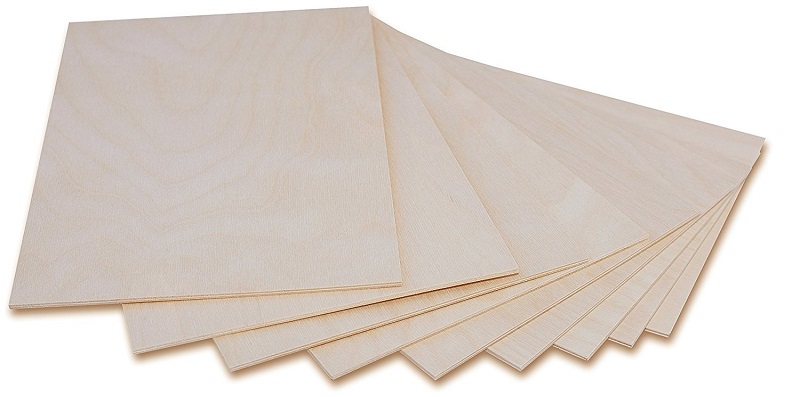 With AEON cutting and engraving machine, it will make your working procedure easier and faster. With the help of only one Aeon machine, you can do the cutting, engraving or marking on wood in one turn without the help of other machines.
Wood cutting and engraving are two of the most popular applications for the laser because they can encompass so many different projects. From cabinetry to photo frames to knife handles, AEON Laser systems are used in almost every woodworking category you will run across. Whether you are working with hardwoods, veneers, inlays, MDF, plywood, walnut, alder, or cherry, you can engrave amazingly intricate images with a laser system.
Cutting wood sheets into to different shapes and different length is just a piece of cake with the help of our laser cutting machine. Our special pass-through door design will help you to deal with the supper long materials. you can cut the unlimited length of wood even without a big machine.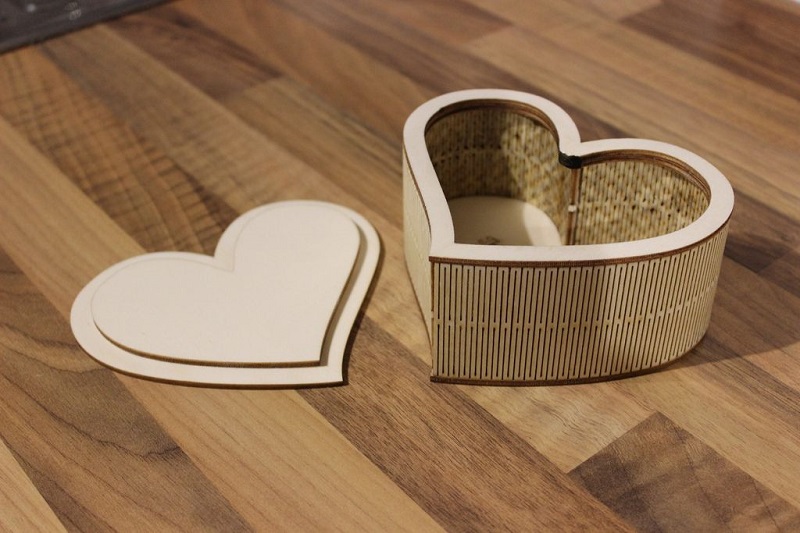 When you need to add some decorations to your wooden products like wood photo frame, wooden box,wooden comb or wooden doors,our AEON laser cutter will turn to an wood laser engraving machine to help you. It's very easy and convenient to engrave your logos,personal images and texts to your wooden products by using an AEON laser engraving machine.
Thanks to laser machine, you don't have to divide wood laser engraving and wood laser cutting into two parts. you can now do these two different jobs just in one turn! Also engraving 3D can be achieved now!